I'm still working on "The Sunday eMail" thingy.
So I'll keep this short and sweet.
If you want a guaranteed way to never miss your favorite Podcast Factory shows subscribe to our You Tube Channel.
And now for the hotness from the last week…
---
Last week at The Factory
Doberman Dan
ZSA ZSA GABOR'S SECRET TO A CHARMED LIFE OF WEALTH…
Igor Kheifets
7 WAYS TO TELL IF YOU'RE AN AMATEUR
Tracy Matthews
TOP QUESTIONS FROM THE JEWELRY BRAND MAKEOVER BOOTCAMP ANSWERED
Lisa Rangel
GET FOUND USING OUR ULTIMATE LINKEDIN PROFILE CHEATSHEET
Ben Settle
ALWAYS BE CLOSING
Dan Meredith
WHY YOU CAN'T DO IT ALONE PART 2
Kyle Newell
YOUR BRAIN IS HELL BENT ON SURVIVAL
James Newberry
PACKAGE DESIGN AND HOW TO AVOID "CRASHES" IN FUNDRAISING
---
Spotlight: Planning to fail
This week I want to shine the spotlight on an older show from our vault.
It's called "Planning to Fail" and the reason I thought of it was because I met up with the co-host of the show in Utah last week.
Like it or not, failure is an integral part of being an entrepreneur.
The sooner you accept it, the sooner you'll be able to break through to the next level you've been trying to reach.
---
Reach new audiences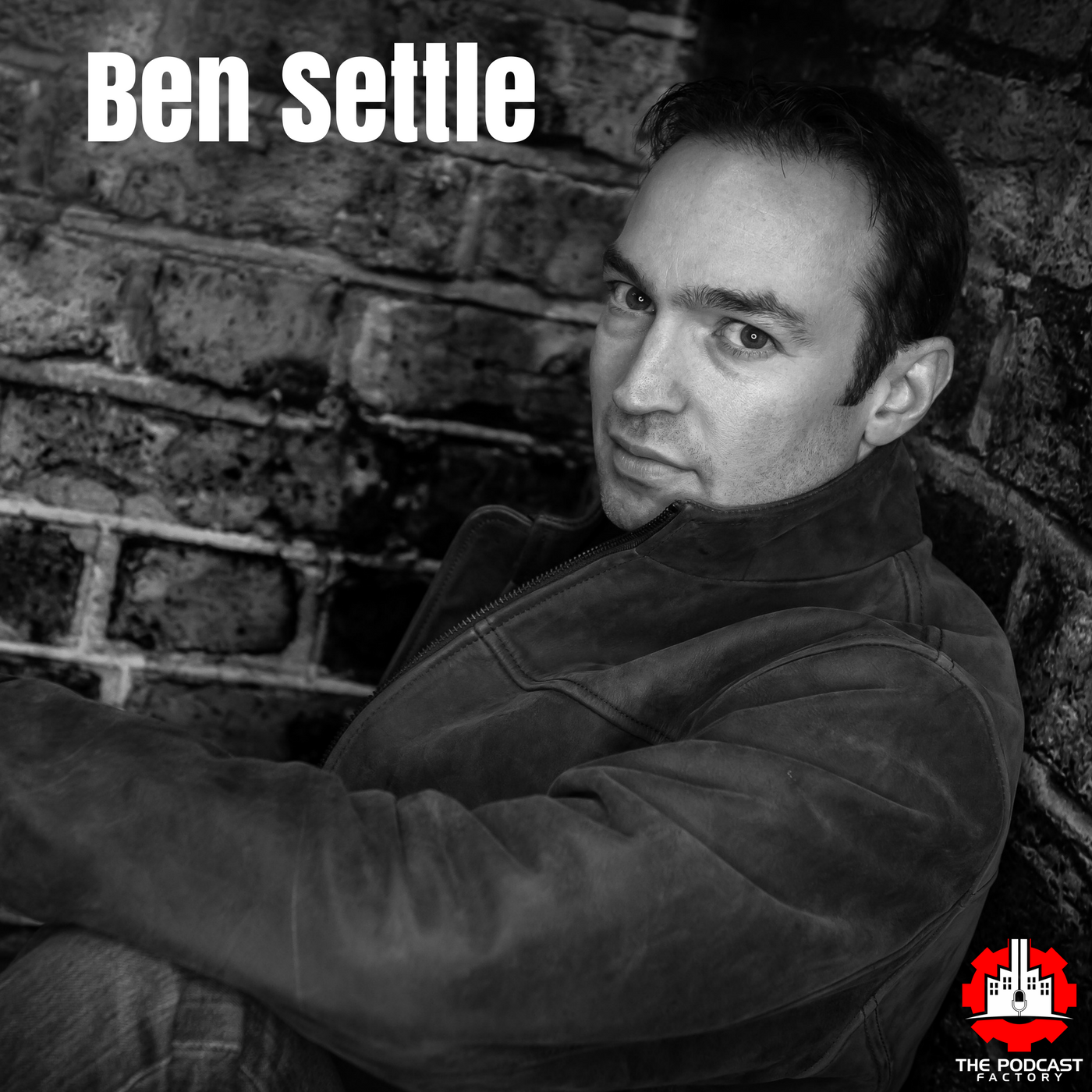 "Jonathan has given me a chance to have a new audience to bond with and talk to and share knowledge with.
If you want to strip away the headaches from a podcast I highly recommend talking to him and seeing if he can help you."
~ Ben Settle