Want to see how podcasting can make your sales EASIER and FASTER by making you a trusted expert in your market? Then book your Podcasting Action Plan now! Click the red button to get started with The Podcast Factory®.
This is the ONLY time you will be able to get a Structure Session completely for free...
DISCOVER YOUR PODCASTING ACTION PLAN & SCALE YOUR AUTHORITY
Podcasting can feel intimidating. Even to bigger brands and businesses. There are several layers to create a truly ROI-producing show. But it doesn't need to feel out of reach. It's as simple as following a proven path for creating highly effective Podcasting Platform.
This is exact same process The Podcast Factory® uses to produce massive ROI for clients like Ben Settle, Taylor Welch and Chris Evans, Cherylanne Skolnicki, and many others. During a Podcasting Action Plan Call, The Podcast Factory® reveal every step of the process in detail, giving you the EXACT process needed to scale your business with Podcasting.
Keep scrollin' for those results...
In this valuable session you will discover...
STRUCTURED PROCESS
The exact 5 step framework The Podcast Factory® uses for our clients to scale and grow with Podcasting.
DONE-FOR-YOU STRATEGY
The Podcast Factory® builds your Podcasting strategy in real-time, using actual metrics from your business.
WORLD-CLASS EXPERTISE
The Podcast Factory® clients have received millions of downloads and made hundreds of thousands of dollars in sales using our proven podcast strategy.
THIS IS WHAT The Podcast Factory

®

CLIENTS ARE SAYING...



Claim Your Free Podcasting Action Plan While You Can...
The Podcast Factory® invites you to claim your Action Plan where we'll create a custom podcasting blueprint based on the exact process we use for clients like Ben Settle, Taylor Welch, Chris Evans, and Cherylanne Skolnicki. You never have to guess with Podcasting ever again.
Here's what you'll get on the 30-minute Action Plan:
- Learn the real-time opportunities your business might be missing out on by not being active with Podcasting.
- Get access to the proven online path we use to convert listeners into raving fans and your best clients.
- A custom-built Podcasting strategy for your business
- ....and much more!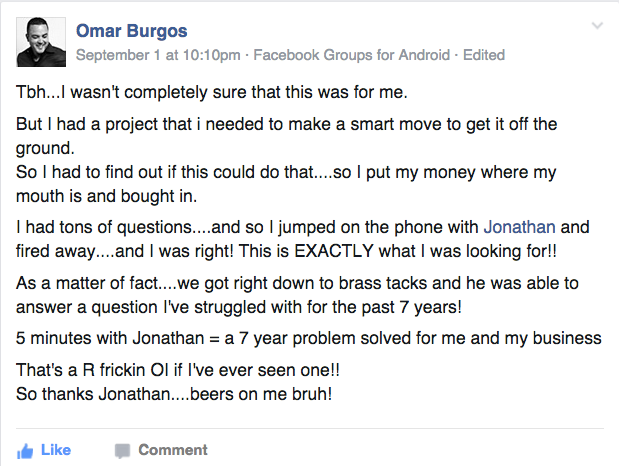 WHAT OTHER INFLUENCERS SAY ABOUT The Podcast Factory

®

...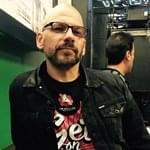 "The Podcast Factory® are great to work with, they are a company of integrity, and they run a really tight team, very responsive to everything."
Kevin Rogers, CopyChief.com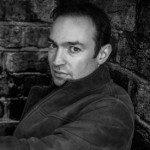 "The Podcast Factory® has given me near instant access to tens of thousands of potential new customers with my podcast."
Ben Settle, BenSettle.com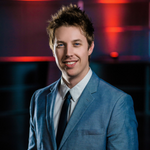 "The Podcast Factory® have systems down exceptionally well so the client is always center and top of mind.."
Taylor Welch, TrafficandFunnels.com
AMPLIFYING YOUR MESSAGE IS JUST A CLICK AWAY