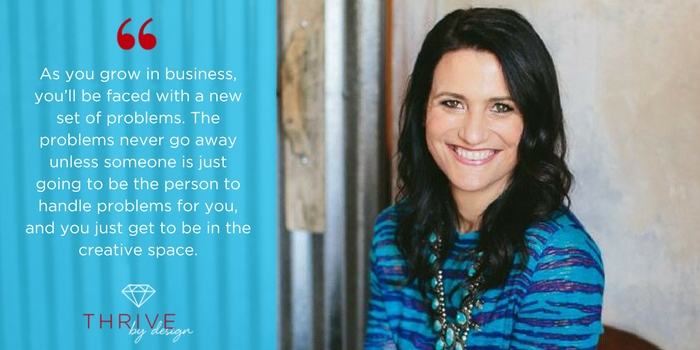 We are only 6 days into Summer…
Believe it or not, now is the time to start planning for the holiday sales season!
You likely hear my preachin' about this every year!
Finalizing your collection, pitching holiday gift guides , and developing a holiday strategy needs to happen now if you're going to rock your Q4 sales!
A prepared designer is a happy designer come October.
So treat yourself right this holiday season!
Give yourself plenty of runway to gear up for your holiday sales to really take off this year!
Grab your favorite pen and notepad, cause I'm ready to get started!
Picture Perfect Pieces
Finalizing your holiday collection ahead of time helps you focus on sales and marketing when it really counts! Take the time to decide on your statement, gateway, upsell, and add on pieces so you will be ready for the holiday shoppers!
Organizing and photographing your collections now is also a huge time saver for the holiday season. Be prepared with incredible photos and crystal clear line sheets.
Map out Marketing
Getting ahead of your marketing plan is the best way to make sure you don't miss any steps in your promotion. Choose what your promo will be and think about how you want to tell your dream clients about it!
Scrambling at the last minute is not a fun way to spend the holidays! Following something you've planned in advance takes so much pressure off when it comes time to execute.
Good Vibes Only
Keeping positive about holiday sales goals is a little secret sauce I have use in both my businesses all the time. Your thoughts become your reality.
Set an intention around your holiday sales. Say it to yourself everyday. Then watch as your actions align with this intention and you completely sail through the holiday season watching the sales roll in!
Seriously, this stuff works!
Okay, so I mentioned about 1,000 resources we have ready to go about holiday sales…I've linked all of them for you below!
Start with one and work your way through them as needed based on your marketing calendar, goals, and dream client strategy!
xo, Tracy
Links:
5 Steps to Getting Free Publicity & Exposure in Major Magazines (FREE training)
Supercharge Your Jewelry Sales
Diamond Insiders
Graphic Design Templates
Line Sheet and Catalog Templates
Creating Collections That Sell
The 3 Key Components to Creating Jewelry Collections That Sell
Jewelry Photography Tips and Tricks for Designers on a Budget
25 Ways to Boost Summer Sales
151 Ways to Boost Holiday Sales
How to Overcome Your Fear of Selling
Your 5 Biggest Sales Roadblocks and How to Fix Them
Attitude of Gratitude Fest with Tracy Matthews
How to Build an Email List for Your Jewelry E-Commerce Business
How to Create a Marketing Plan for a Jewelry Promotion