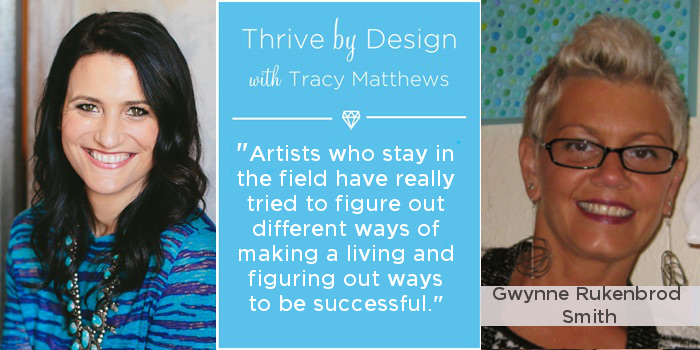 A big step for most jewelry makers today is going from making jewelry as a form of expression to making jewelry for a living. It can be especially difficult in today's modern world, with social media and ecommerce. (Not to mention the cost of precious metals has risen steadily since the recession of 2008.)
Some struggle with capitalizing on their creative side, while others don't see themselves as a person capable of marketing their own work effectively. Enter Gwynne Rukenbrod Smith, the Executive Director for the Society of North American Goldsmiths (SNAG). Gwynne's organization is dedicated to the support and advancement of contemporary jewelry and metal artists, and I am thrilled to have her on the podcast today to pick her brain about the stuff we ALL really want to know: How to make a living as a jewelry designer.
Click 'play' below to hear Gwynne's invaluable advice, or scroll down to to catch a few of my biggest takeaways from our conversation!