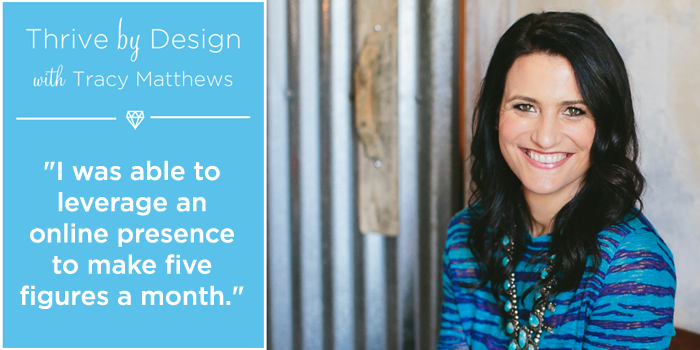 On today's podcast, I am sharing my personal journey in building websites, increasing online sales, and cultivating lasting relationships.
You should definitely listen to this episode, but if you want to go directly to the source and learn it all from the same place I did (Marie Forleo!), click here to access the FREE training videos.
Today we're covering the good, the bad, and the ugly: From when I didn't have a clue how to build an email list all the way up to when my business began earning 5-figures a month, solely from my online presence.
That's certainly a lot of ground to cover, so click 'play' below and let's get started!