True story,
My first three years in podcasting I lost a lot of dough and time.
I nearly quit.
If it weren't for a friend who convinced me to take one more shot at it,
The Podcast Factory wouldn't exist today.
I shared the story of my failures in Podcasting along with the big successes in a special training I recorded for some friends a little while back.
And I'm feeling generous today, so I want to share it with you too.
Inside you'll hear the story of how I went from an absolute nobody to having a powerful network of influencers surrounding me with over one million downloads and counting.
Not only that, but inside this 45 minute training you'll learn:
Why most podcasting courses are a waste of time and can actually harm your progress
How you can have people competing to be on your team and doing their absolute best work for you
The Podcast Factory Launch formula
How you can be more confident and never run out of ideas people want to listen to
A simple way to make a bigger impact in less time
Why putting a podcast out there doesn't guarantee you'll have listeners
The reason trying to do everything yourself is killing your business
The iTunes launch myth (your launch actually stars way before you're in iTunes)
How being in a crowded market is good for business
Why podcasting isn't for everyone and what you should do instead
Before you dive in you should know this training was a part of a presentation where I was offering my "Done for You" services. I cut that part out because my DFY service is closed to new clients right now.
But worry not my friend, there's more than enough info to help you get your podcast going even if you're just starting out.
You can CLICK HERE to watch the training.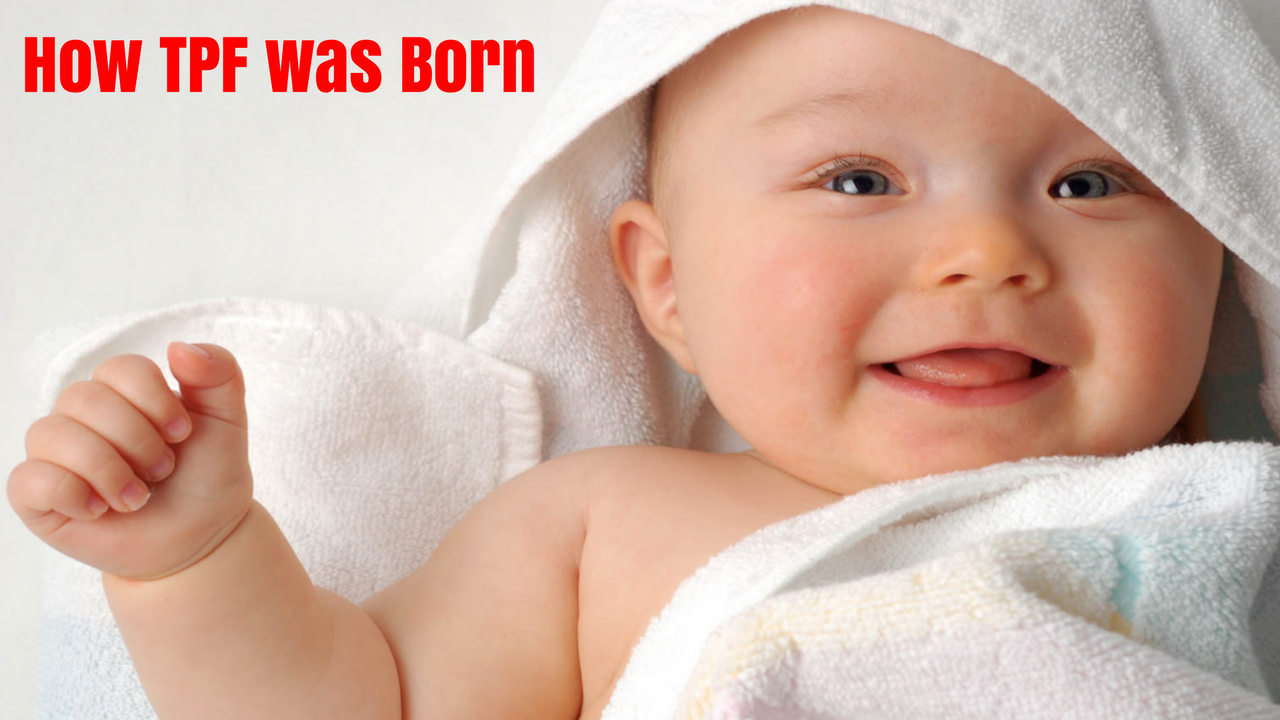 Enjoy,
Producer Jonathan
16877 E. Colonial Drive #203
Orlando Florida 32820
USA
Unsubscribe | Change Subscriber Options