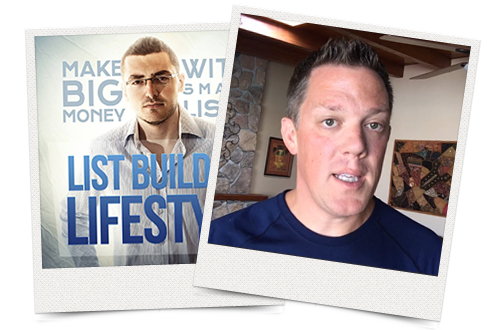 How can you create an aura of authority that will make your market trust and follow you, without looking desperate?
A hot-button question.
So I hop on the call with the best guy out there to show us the nitty-gritty – Michael Mansell.
Michael grew one of the largest teams across two biz opps at the same time.
That's while most marketers struggle to build a team in one biz opp in their lifetime.
I challenge him to reveal what he did to get where he's today, and he doesn't hold back.
He digs deep and unmasks the psychological reasons that make people trust and accept you as their leader.
He also explains how to do it while you sound genuine, avoid sleazy sales talk, and stand fearless in the face of competition.