The first three years were the hardest.
I recorded 105 shows, dedicated 420 hours, and invested nine thousand and thirty dollars with absolutely nothing to show for it.
I was fed up and ready to quit podcasting.
Until one of my mentors talked me into giving it one more shot.
And that's when I finally figured it out.
Last week I asked what the hardest thing about podcasting is for you.
And Mike wrote back, "The hardest thing for me is figuring out how to monetize it."
Good news for Mike and for you.
Why? Because I share the story of how I was finally able to make dough with my podcast show in this video.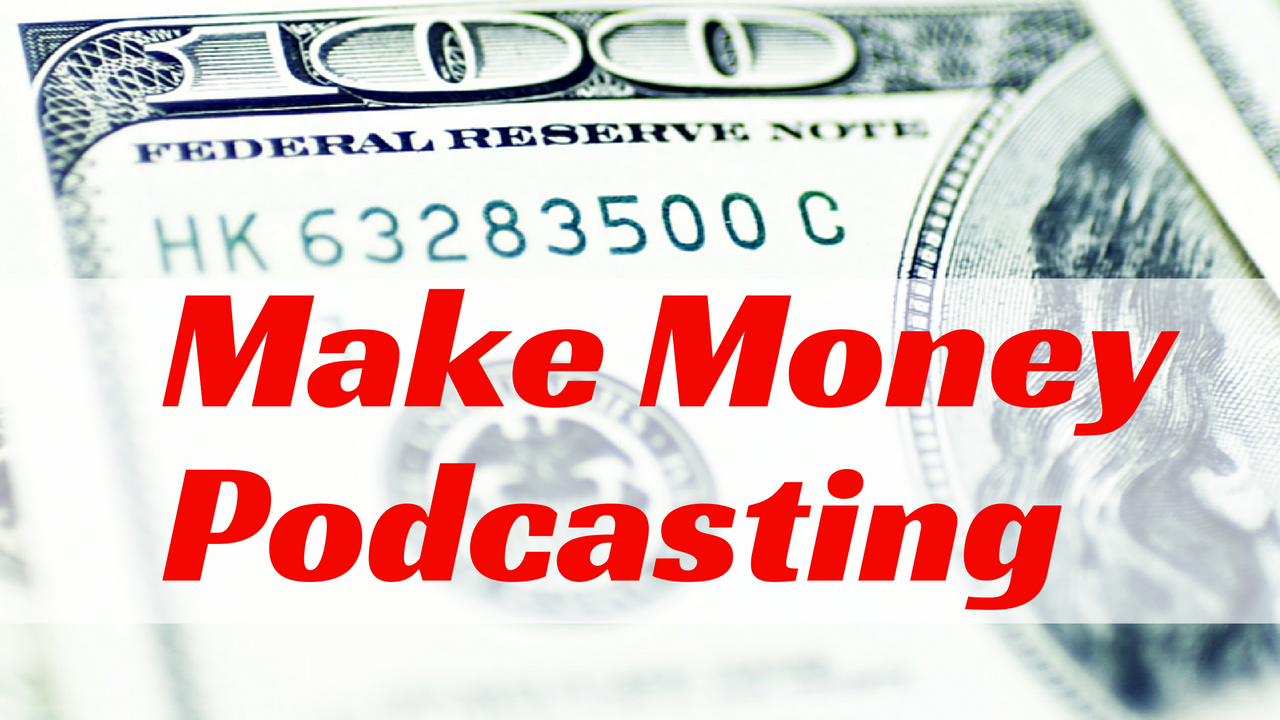 Enjoy,
Producer Jonathan
PS – I'm constantly putting up new videos like this on my You Tube channel. Subscribe now so you get them first.
16877 E. Colonial Drive #203
Orlando Florida 32820
USA
Unsubscribe | Change Subscriber Options