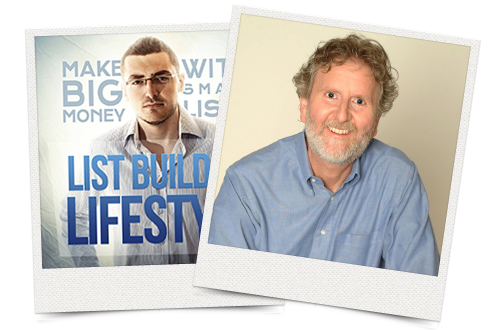 Which one's more powerful way to present your product:
1) Amazing new software which builds landing pages.
2) "I've used this new software to create a landing page which finally allowed me to leap over the technical barriers and start building my list. I then emailed my list daily and made my first commission online!"
You guessed it…
2nd approach is 10X more powerful.
Why?
Because it does what all well-told stories do – elicits emotion.
And emotion, my little droggling, sells!
Would you like to discover how to tell emotion-eliciting stories about your product in 6 easy steps?