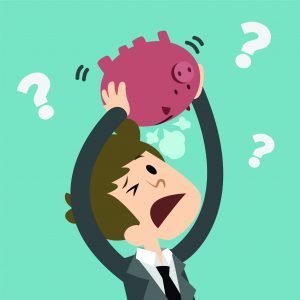 I try to keep an open mind when it comes to traffic sources.
I try to give each traffic source a fair shot.
Over the years I've tested virtually every major traffic generation tactic.
You name it – I've tried it.
And there's only traffic source that has left a bad taste in my mouth.
No, it's not Facebook.
It's banner ads!
Banner ads are the worst.
And I'll prove it!