It looks like I opened up a can of worms.
A little while back I showed you some simple tricks to get more podcast downloads.
One of the tips I gave in that video was how you could get listeners back to your website using a vanity URL.
If you've been working online for any amount of time that's old news and you can skip today's video.
But if you have no clue how to redirect a domain name then you're going to like what I've got for you.
CLICK HERE to see how easy it is to point a catchy url back to your website to make it easier for your listeners to remember your call to action and use it.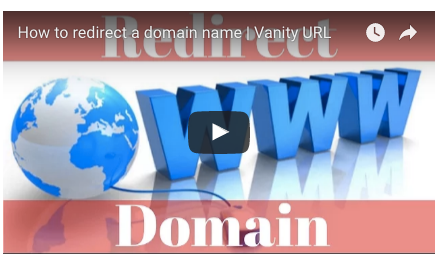 And if you want more videos likes these, remember to subscribe to my channel
Enjoy the video,
Producer Jonathan