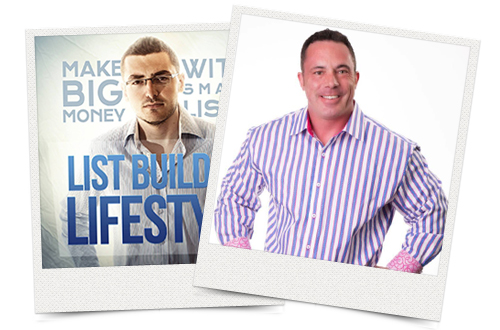 Despite having an amazing boss, great colleagues and a great salary of $52,000 a year, Joel Therien that walked away from his job as a cardiac rehab specialist to start his own hosting company.
Within six months, he had four hundred clients paying him $20 per month, and that was just the tip of the iceberg.
Today, almost twenty years later, Joel stands at the helm of several companies and MLM's.
These days, Joel's primarily focused on growing Pure Leverage which is already one of the world's largest cyber MLM's, which focuses on powerful, yet elegant prospecting automation.
I decided to invite Joel on the show to discover his take on what separates the winners from losers in the MLM space.