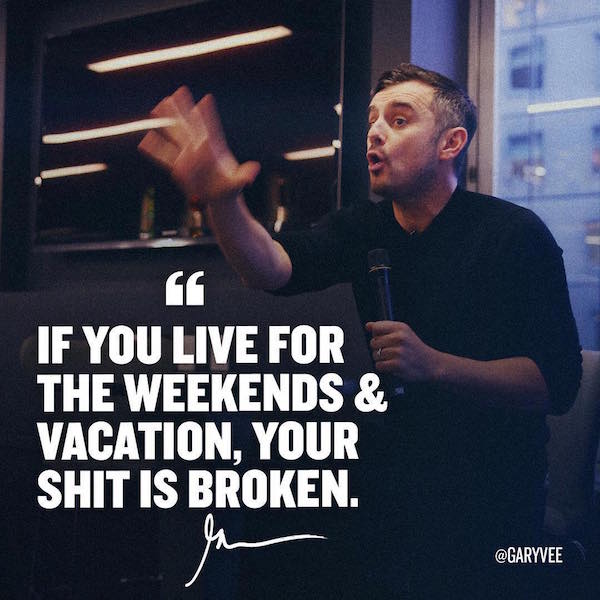 I had an interesting chat with my colleague Sean D'Souza.
Within the first 15 seconds Sean revealed an effortless secret for making a lot more money.
No, that's not stereotypical copywriter hyperbole. The secret really IS effortless.
It's what allows Sean to make enough money to take a 3-month vacation every year.
I'm tellin' ya… this is BREAKTHROUGH stuff for entrepreneurs.
Click here to hear my chat with Sean on the latest episode of Off The Chain.
For a free copy of Sean's Brain Alchemy course go to http://www.psychotactics.com/bam
All the best,
Doberman Dan