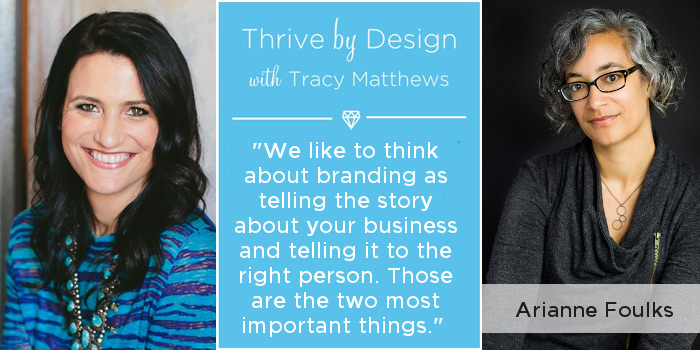 Have you DREAMED of having the kind of brand that makes you Insta-famous? Or having web traffic for days?
I bet you have.
… But how to get there?
You know that adage; flaunt it, if you got it?! What you 'got' is your unique story. It's the best asset you have as a jewelry designer.
It's like your fingerprint – OOAK! That's why your story is a great jumping point when you're developing a brand.
Today my super special guest, Arianne Foulks, is going to help you define your story and build a better brand presence.
Arianne is the captain and co-founder of Aeolidia.com. She's an expert at digital and visual branding.
Arianne works with so many amazing designers and has tons of spot-on advice.
… And I know you're dying to hear how to convert traffic.
But let's talk about getting more traffic first.
Arianne is going to tell you how right now, so let's see what she has to say.