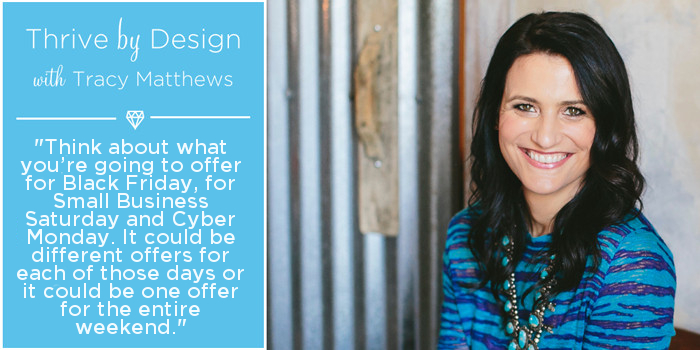 Welcome to crunch time!
In our jewelry biz world, these next 16 days are like finals week college or the night before your wedding.
They are make or break.
Just a reminder (but I'm sure you don't need it) most jewelry businesses generate nearly half of their sales revenue for the year during the holiday season.
That means that if you have no plan in place, or if your plan is to do a mass discount on your entire inventory (don't!)…
You Need to stop what you're doing now and listen to this episode.
The Black Friday Trifecta (Black Friday, Small Biz Saturday and Cyber Monday) can make or break your holiday sales season.
So let me help you have your best ever.