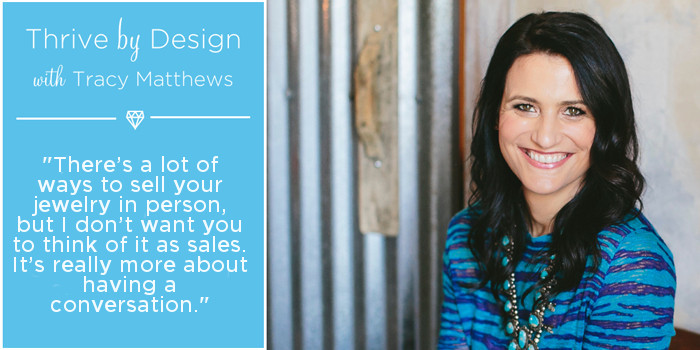 Curious, have you ever heard about how Robin & I met?
Guesses?
Well, you might have heard this story before but we met at a trade show in 2006 called the ENK Accessories Circuit Show.
You could even say that Flourish & Thrive Academy was born at a Trade Show.
My booth was right across the aisle from the Dogeared, and I was excited to meet their new Director of Sales……Robin Kramer.
Robin came up to me as a total stranger with some incredible ideas to tweak my booth which helped turn more of the lookie loos into buyers.
It was the start of a fast friendship…
An increase in trade show (and all live events for that matter) sales for me…
And this amazing community, F&TA!
On today's episode I am going to share some of our best tips for turning lookie loos into buyers at live selling events including Trade Shows, Trunk Shows, Home Parties or any Event where you might be selling face to face.
Robin and I have done Hundreds of LIVE events between the two of us.
And we have seen (and probably done) it all when it comes to selling right to our customers, in the flesh.
We've tested a lot of tactics and have a pretty good handle on what works and what doesn't…and if you implement the tips on today's episode, trust me, you'll start to get more of those browsers buying your jewelry right then and there!
Can you say increase in sales?
Let's jump in!