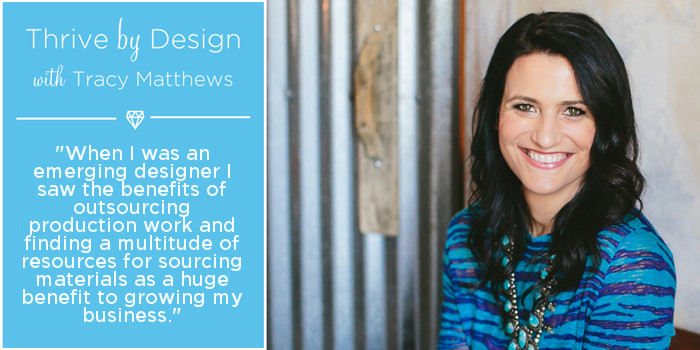 Sourcing, Sourcing Sourcing…it's a thorn in our side as designers and jewelry makers.
I know many of YOU get seriously overwhelmed by sourcing.
I'll be honest: I even got anxiety when planning this podcast!
(I'm searching for some new rose cut diamond dealers~argh!)
So, why is sourcing such a struggle?
Well, it doesn't have to be! In this episode, I am going to walk you through some easy strategies to help you out with easy sourcing for manufacturers and suppliers.
Let's do this.