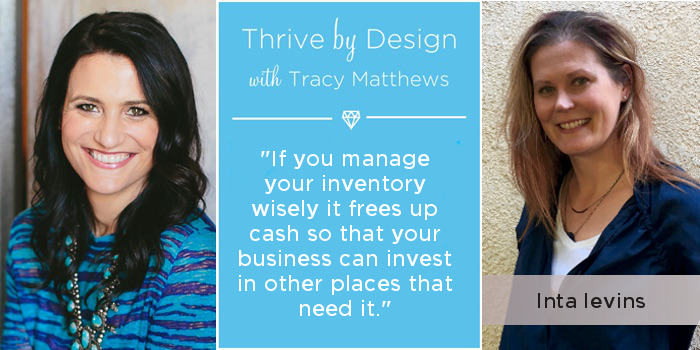 Welcome to Episode 37! I am so thrilled I got the chance to sit down with today's special guest, Inta Ievins.
She knows a thing or two about inventory…
I made a HUGE mistake in my first business: I didn't pay close enough attention to my inventory!
And my cash flow problems were a reflection of that…
Today, I'm talking with Inta about freeing up inventory, increasing cash flow and reinvesting in the aspects of your business that need it the most.