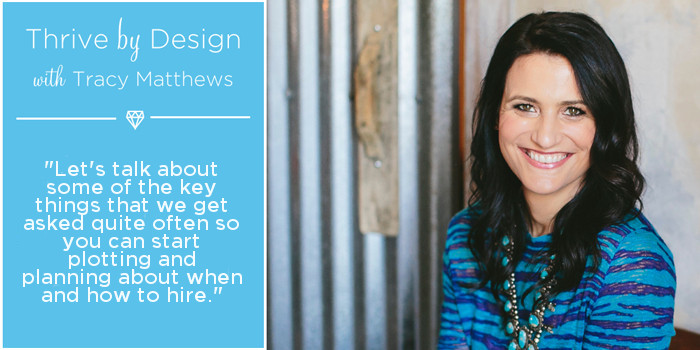 Almost every day, we get a lot of really great questions about hiring a team. Are you wondering when is the right time to hire? Are you unsure who to hire first?
I get asked these questions constantly, so I wanted to take some time to chat with you about it on today's podcast.
Since we talked about how to work smarter, not harder on our last episode, I wanted to explain why hiring team members can help you do just that.
Whether business is booming or not, you need support. And hiring an employee doesn't have to be as stressful as it might initially seem.
I hope today's episode will help answer your biggest hiring questions so you can build your Jewelry Biz DREAM team!