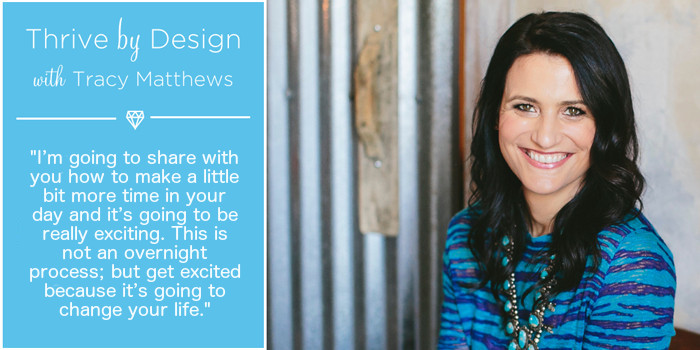 Welcome to the Thrive by Design Podcast, Episode 35! I'm especially excited for today's episode because we're going to be talking about one of the most common struggles for jewelry designers today.
We listened to you and one of the biggest things we hear from the designers in our Flourish & Thrive community is that they feel overwhelmed by their jewelry business.
Hearing this makes me bummed, so I want to help you with that. Feeling overwhelmed all of the time is "no bueno' and frankly unproductive.
No designer or maker wants to feel that way!
In today's episode, I'm unpacking the Biggest Misconception About Why YOU feel overwhelmed by your jewelry business (and what to do about it).
I'll share my biggest tips on how to work smarter, not harder in your jewelry business.