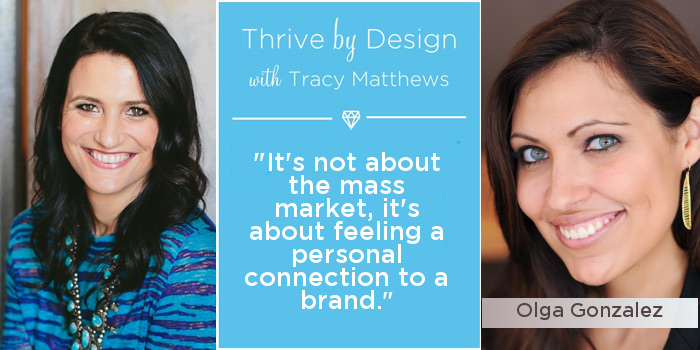 Public Relations is a real mixed bag in the jewelry industry. I meet a ton of designers who ignore it all together (not a good idea!).
Others know that PR is important to get exposure for their brand, but have know idea where to start.
And, finally, I meet a good amount of designers who are putting too much effort into old PR methods (like blindly sending out press releases) and getting zero traction.
Enter Olga Gonzalez, the CEO and Founder of Pietra PR.
Olga has over ten years of experience working within the field of jewelry communications. She has a crazy impressive resume (listen to the podcast to hear more), but for now let's just say that when it comes to jewelry industry publicity… Olga knows her stuff.
Click 'play' below to listen to Olga's advice on Jewelry Publicity Trends That are Working Right Now. Or… scroll down to to catch a few of the highlights of the conversation!