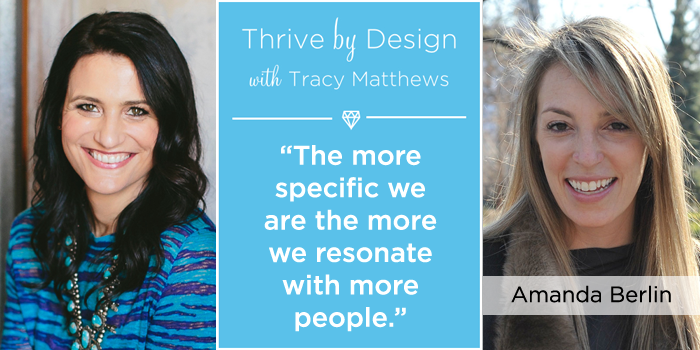 In today's episode, I had the pleasure of sitting down with Amanda Berlin, a PR & communications guru who left a decade of corporate experience behind to work with small business owners like you and me.
She recently taught a stellar course called Create Content that Connects: Pitch School and has taught trainings for us over at Flourish & Thrive Academy. She's a true expert and getting your brand out there, and I couldn't be more excited to have her on the podcast.
No matter which way you spin, your business will always have competition. Instead of letting that fact discourage you, we wanted to chat about why the landscape of the jewelry industry can actually really lend itself to setting your brand apart from the rest. Let's dive in, shall we?