I had a call with a client the other day and he asked me what the best podcast recording software is.
He said there were too many choices and he didn't know which one to use.
I asked him a few questions to find out what was most important to him.
It all came down to simplifying things for him.
He wanted to record his shows while he went for a walk and didn't want to be tied to a studio, or expensive mics, or complicated software.
When I told him to use his phone, his regular iPhone ear buds, and this recording software he almost fell out of his seat.
He couldn't believe that he could have an awesome podcast just by recording from his phone.
Want to know how you can have a great sounding podcast from your phone too?
Then check out the recording software I recommend in this video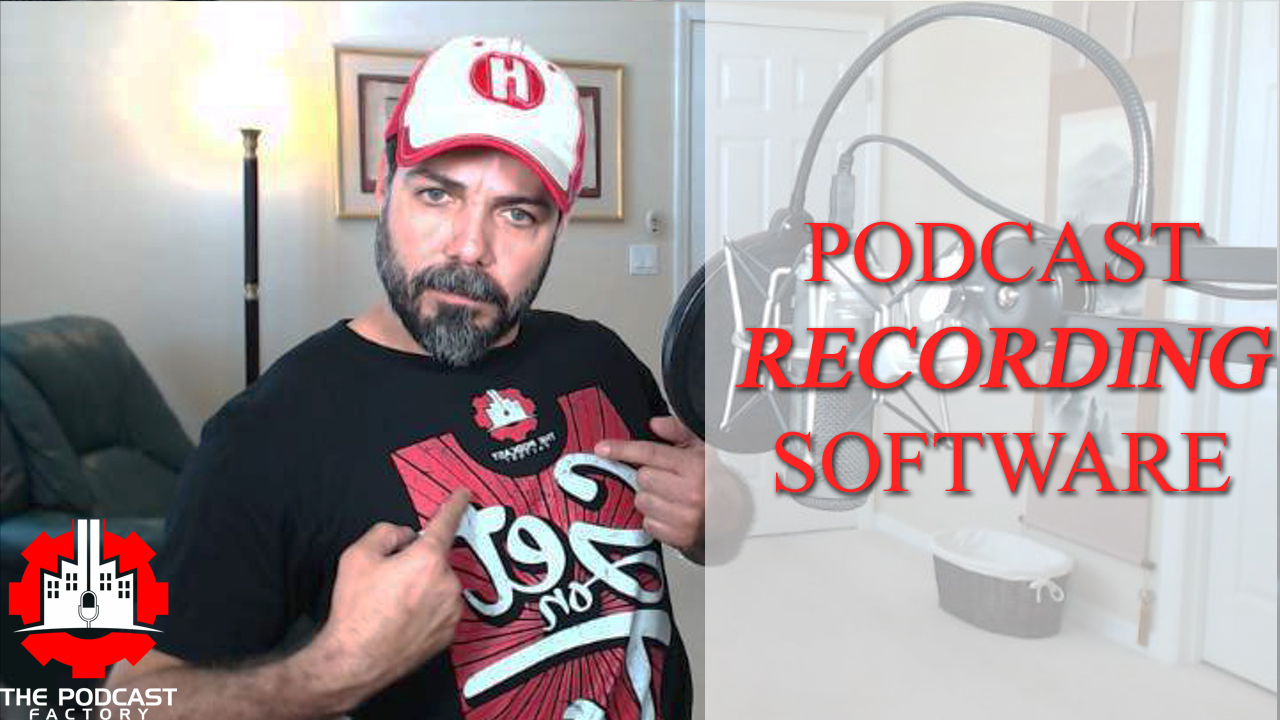 Enjoy,
Producer Jonathan
PS – Never miss another video, subscribe to my channel on You Tube