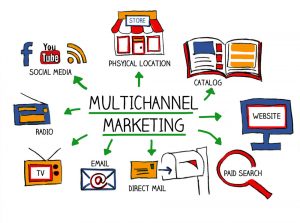 We're bombarded with over 14,000 marketing messages a day.
The marketing onslaught continues 24/7.
It's inescapable.
Ads follow us around in the malls, on TV, on radio, on the parking lot, in the kitchen, in the bathroom and even in bed.
Ads are the first thing we see in the morning and last thing we see before going to bed.
Which begs the question…
How do you stand out in all that noise?
The new episode of the List Building Lifestyle reveals how.