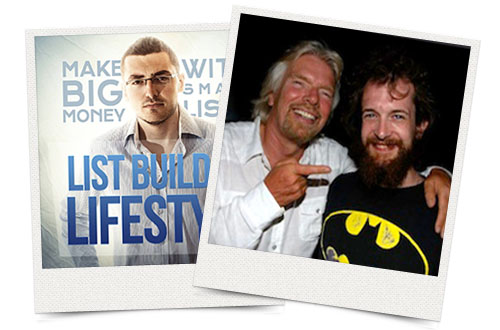 Question:
Do you consider $10,000 per month a good goal to strive for?
Most people do.
But Tellman Knudson, master hypnotist and the "Stan Lee" of e-mail marketing, wants to strangle those people.
Why?
Because they put a "governor" on their earnings.
Tellman is a firm believer in "shoot for the stars" when it comes to goal setting.
So in today's podcast, you'll hear him rap about how to destroy your mental barriers, make bushels of money and the one team of people you should stay close to if you want to be successful (hint: it's not your coworkers, your friends or even your family)
Let's start.