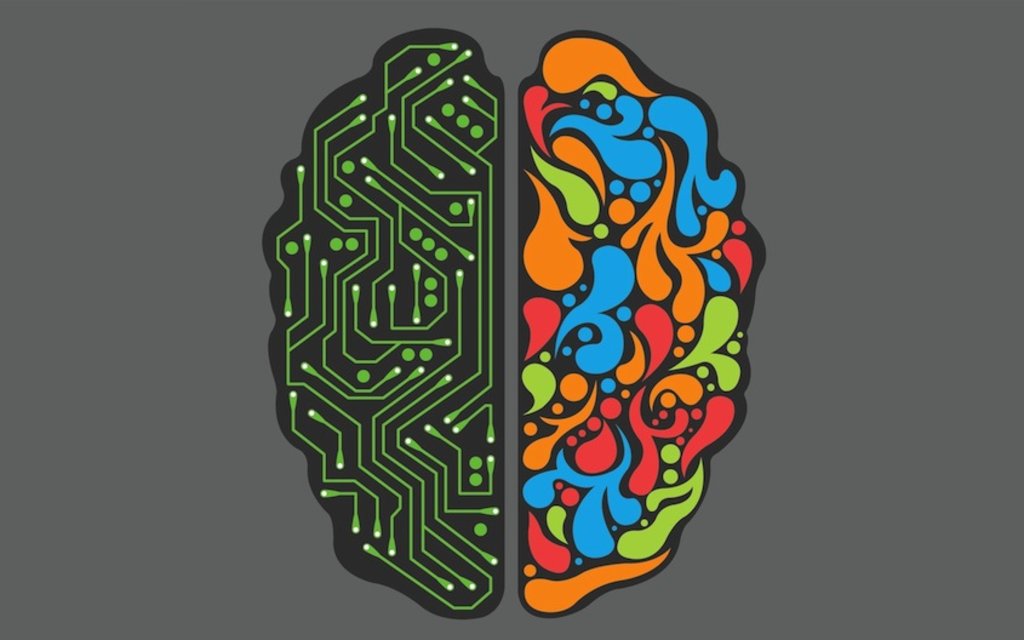 I hate my dad.
I hate him because he is stupid.
Well, he's smart. He's actually an engineer, but he doesn't act like one.
He's totally irrational and often irresponsible with his money.
Which is why I spent the first three and a half years of my internet career bootstrapping my business.
In other words, he's a great example of how to NOT act with your money.
Today I'm sharing the full never-before-spoken-of story of the relationship between me and my dad and how it shaped and forced me to get SMART about money, marketing and success.
And how I used what I learned observing his destructive behaviour in my business.
Then, Producer Jonathan makes me spill the motivations, fears, and insecurities of the average business opportunity prospect and how to ethically use this intel to 10x your conversions.