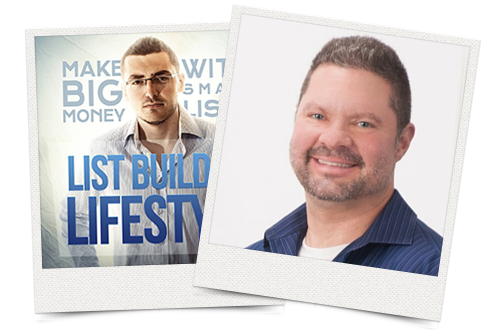 The internet changed a lot.
But it didn't change a thing when it comes to making money.
It's just another media.
The persuasion principles never changed.
Because human nature hasn't changed.
The way you close a sale today is the same way you'd do it in 1912.
Which is why I invited Doberman Dan from "Doberman Dan Is Off The Chain" show to rap about persuasion.
Specifically…
Dan reveals time-tested street-savvy persuasion secrets he uses to write sales copy for publishing giants like Agora and for his own newsletter business.
If you're making a living or want to make one with email marketing, you can't afford to miss this episode.