You ever worry about what to say on your podcast show?
In today's video you'll get a framework you can use to plan your podcast episode so they are short, entertaining, and actionable.
You can use this episode plan for short punchy shows or expand it out and use it for longer more in depth shows.
Either way today's video will give you what you need to plan your podcast episodes.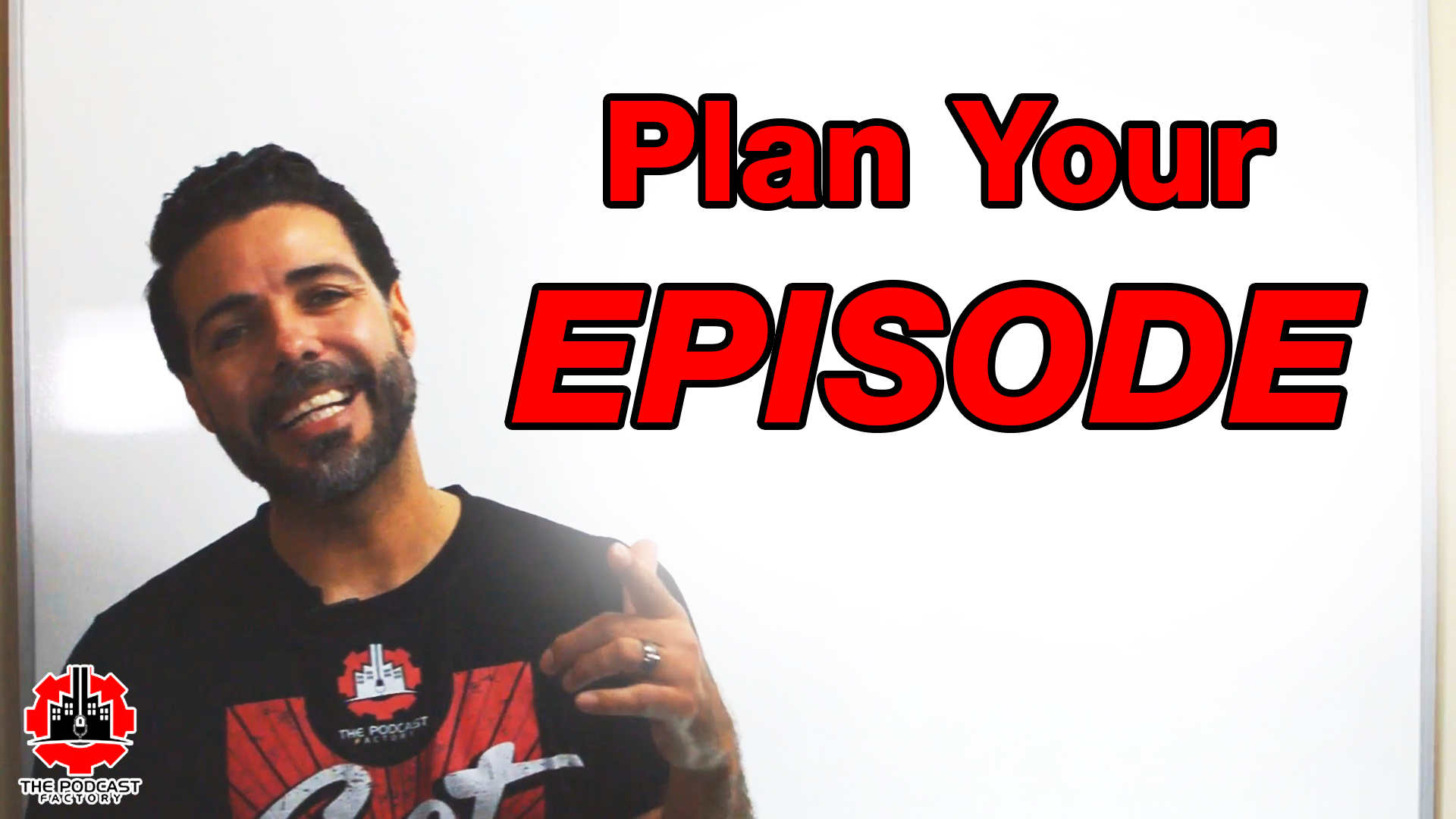 Enjoy,
Producer Jonathan
16877 E. Colonial Drive #203
Orlando Florida 32820
USA
Unsubscribe | Change Subscriber Options