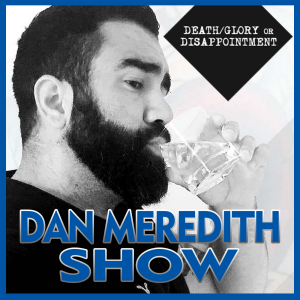 Wanted to share a quick story with you about a guy who wanted to be seen as a dominant expert in his market.
He was crazy busy because he had so much going on in his business.
He was managing a large and very active Facebook community.
He had a membership site.
He just finished a book and he wanted to make it a best seller.
That's when he decided that having a podcast would not only cement his status as an expert in his market, but it would also give him a way to promote his new book. so he could make it a best seller.
He came to me for help reaching a new audience without worrying about all the tech stuff.
Do you think his podcast helped him turn his book into a best seller?
CLICK HERE to find out.
Producer Jonathan
PS – Find out how a podcast could help you cement your celebrity status in your market, book a strategy session today.