More and more people are talking about "going viral."
This video "went viral"
That video "went viral"
To be completely honest with you…
I don't really know what "going viral" means.
It sounds like a disease you get from kissing the wrong girl.
Anyhow;
I stumbled on to a way to get tens of thousands of views on Facebook.
In fact, my last video has 115k views and counting.
See for yourself: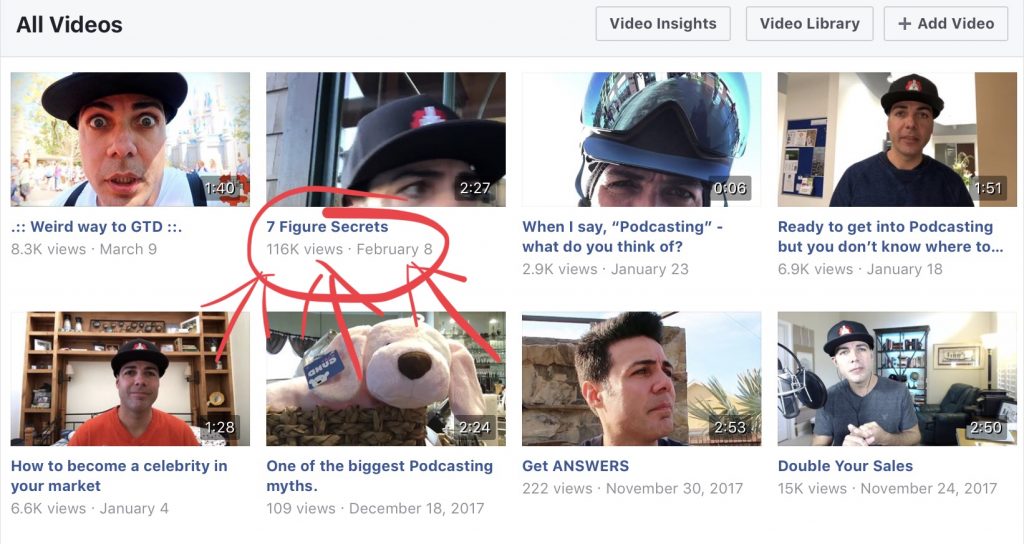 Maybe that's not going viral,
But imagine what you could do with 100k people watching your videos?
I'm thinking about doing a LIVE session inside my private Facebook group showing you exactly what I did and how it works.
Don't miss out…
http://ThePodcastFactory.com/Authority-Podcasting/
Jonathan "The King of Podcasting" Rivera