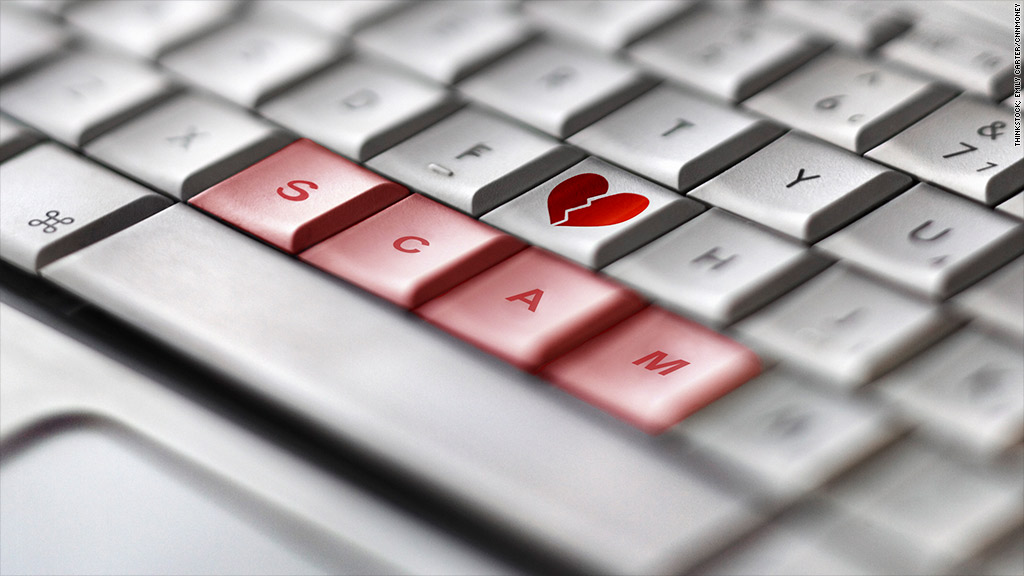 It's ugly, but it's the truth.
And you deserve to know it.
If you're buying solo ads – I guarantee you're being ripped off right now.
How?
There's 4 ways solo ad scammers are taking you for a ride.
Discover how they're doing it in the all new List Building Lifestyle.