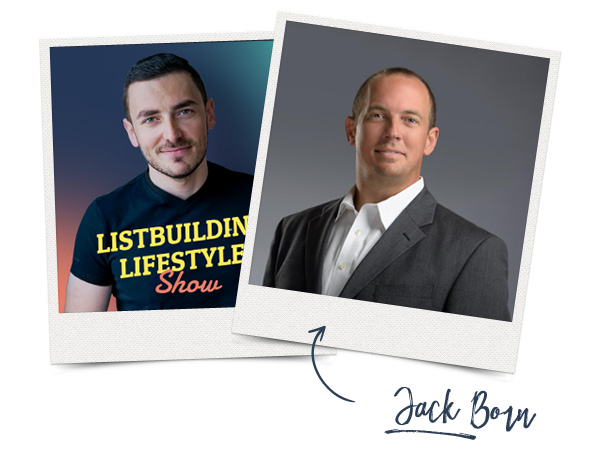 There's 3 types of prospects who ever hit your funnel.
1st, there's the "you had me at hello" ones.
2nd, there's the "no, thanks, maybe later" ones.
3rd, there's everyone in between.
About 90% of your visitors are undecided.
They sorta want it. But they procrastinate.
The only way to push them off the fence is good old fashion scarcity.
My guest is a scarcity expert. He's the dude legends like Perry Marshall consult about their offers.
He's Jack Born. And he's going to show you how to ethically use scarcity to double your affiliate conversions.