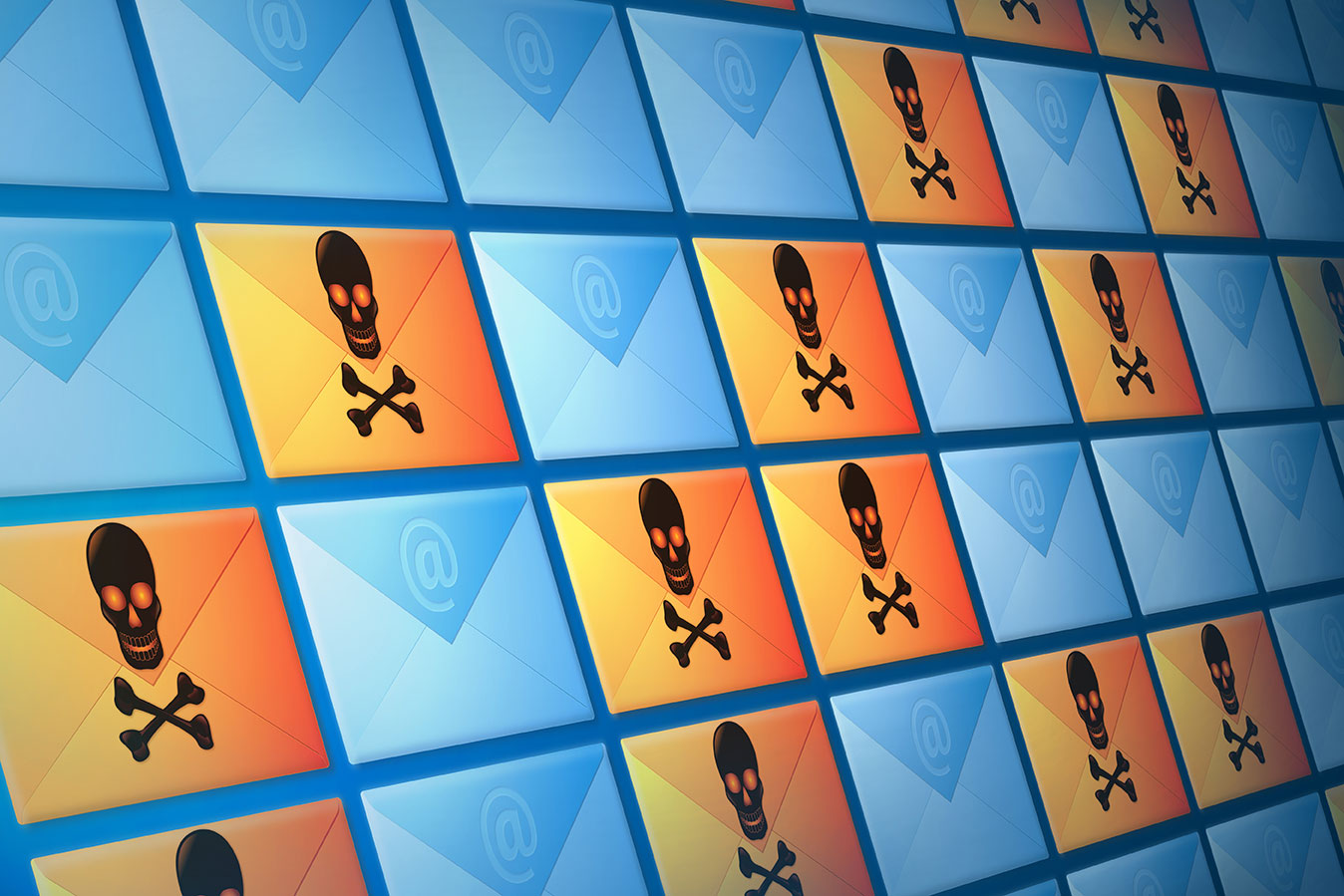 Few email marketers understand the definition of SPAM.
According to ISPs it's anything the reader thinks is SPAM.
Solicited or unsolicited.
That means, even if you're emailing an opt in list…
And even if you're sending out awesome content, value and candy…
You're still at risk of being flagged as a spammer.
And if you're not careful, you can lose your autoresponder.
Follow these 7 steps to keep SPAM complaints low.