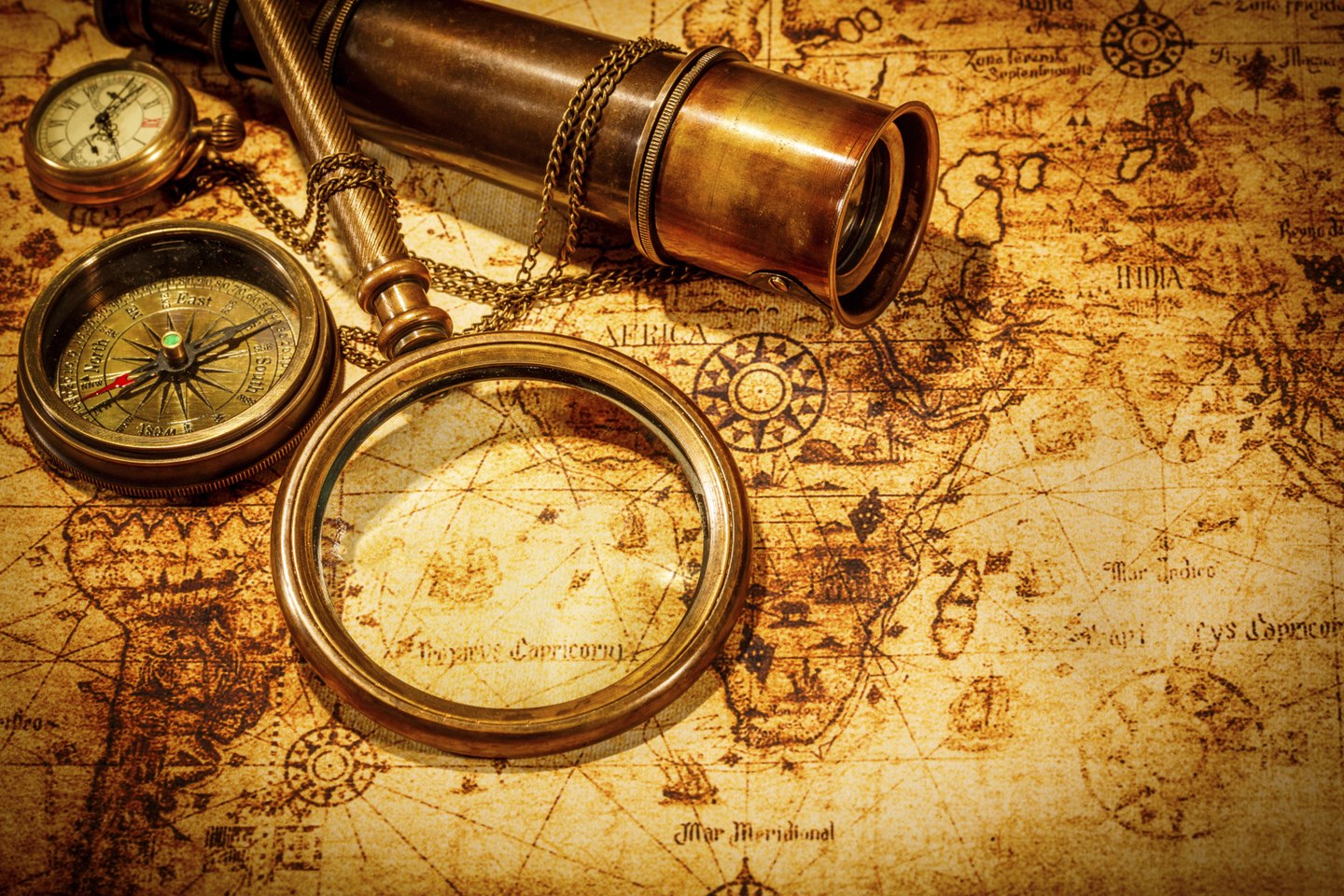 The upside of solo ads is that they're not as mainstream as other traffic sources.
This means you don't have to deal with saturation and high CPC.
But the downside is it could be difficult to know where to buy solo ads that convert.
In this episode I share with you 9 places where to buy solo ads for any niche.