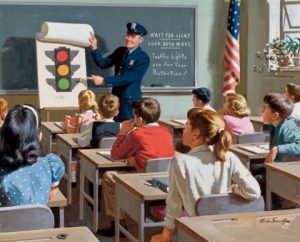 "Maybe I just don't know enough about driving traffic."
Every marketer has that feeling sooner or later.
And every other day some wannabe guru is hawking another course.
They all promise the same thing.
Hordes of hungry buyers swarming your site like locusts.
Can it really be that easy?
After years experimenting with Google, Facebook, blogging, and even automated programs, I found the key.
There is a way to get all the traffic your greedy little heart desires.
Anyone can do it.
But it's not for sissies.
Come along as we venture into the dark side of traffic generation on this episode of The List Building Lifestyle.