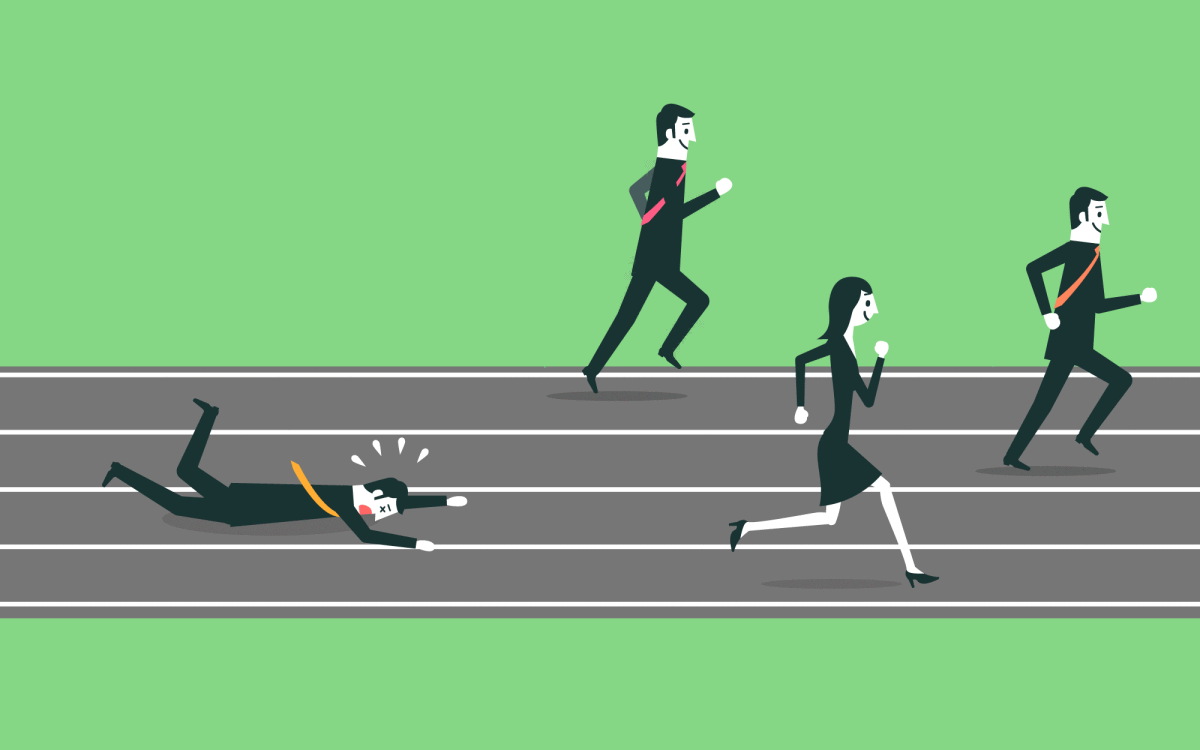 You've got to hear about Pavlov's evil twin.
Let's call him Alfred.
Alfred's experiments aren't for the faint of heart because he likes to experiment on dogs by zapping them.
Why? Is he a sadist?
Most likely. But he's doing it for the sake of science.
I don't approve of his work. I believe anyone who shocks animals with electric current should be hung by his nutsack from the tallest tree in Kansas.
BUT…
There's one thing we learn from what he'd done about ourselves, not dogs.
Arguably, it's the reason why you feel like a loser. And why most people remain losers for the entire lives.