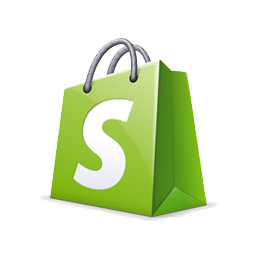 My older brother calls me up and he ask:
"Brosef, I'm thinking of changing professions. I thinking of getting out of what I'm doing right now and I think of getting into Shopify."
My response:
"Okay, broski, but why?"
"…because it seems like very easy and fast business I can put together, doesn't require a lot of money to get in to."
If you're considering to get into any business with same reasoning, don't make a move until you listened to this episode.
I explain why you're wrong and what's the right way to identify a bidniz to get into.