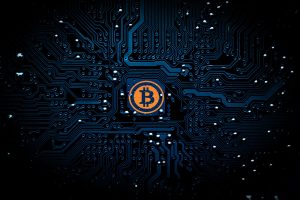 There's nothing new about Crypto biz opps.
They've been around for a few years now.
Nobody paid attention because no one took BitCoin seriously.
But since China adopted BitCoin into it's economy the market turned.
Should you take the BitCoin biz opp craze seriously?
Is it another fad that's going to blow over in a few weeks?
Or should you bank on the crypto business?
Stream the crypto bidniz Update you don't want to miss now!