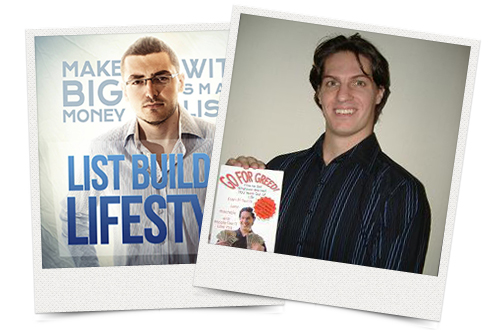 Today Nate Rifkin hops on the call with me.
He's generated $5 million for Agora Publishing, the biggest internet marketing company in the world. All thanks to his sales letters and e-mails.
Listen as Nate reveals trick after trick such as why your e-mails should make your prospect's life worse…
Why super benefits on your subject headline won't get you read anymore.
What's the number one selling power today?
How to promote an opportunity when you're not yet successful with it.
A website you can go this instant and swipe tons of e-mail fodder.
And much more.
Discover the new world of e-mail marketing in today's podcast.