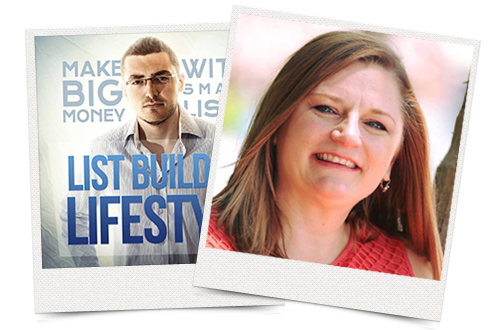 How saturated is your niche?
Chances are, if there's any money in it, it's drenched with competitors.
How do you stand out?
How do you make people not only pay attention to you, but be dying to work with you?
Both questions have been troubling me for a long time.
I decided to ask Diane Hochman, millionaire entrepreneur mom who's the #1 all time earner in My Lead System Pro.
Over the next half an hour she shares the 7 biblical hacks marketing superstars use to go from nobody's to the who's-who!
Of course, yours unruly is no different.
When I mastered hack number 4, my earnings skyrocketed as did my self-confidence, in bidniz and life.