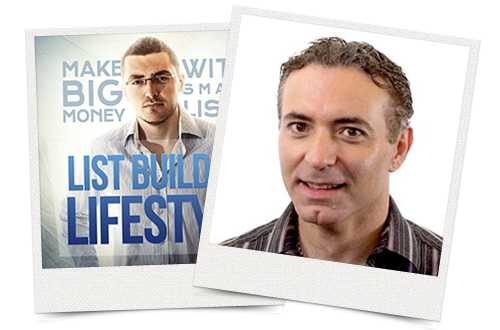 Are people interested in doing business with you but they never seem to take the next big step?
This can be a problem that takes away potential clients and costs lots of money.
Thankfully, for today's episode, I invited John Lavenia, who already made an appearance on the List Building Lifestyle on episode 13 to help you tackle this pesky little problem that stands between you and enormous profits.
Soak up John's wisdom when he reveals exactly what motivates prospects to say "YES" to your proposals.
He also spills the beans how to quickly become a respected leader others happily follow and desperately seek respect and admiration from by buying more through the application of one simple marketing principle.