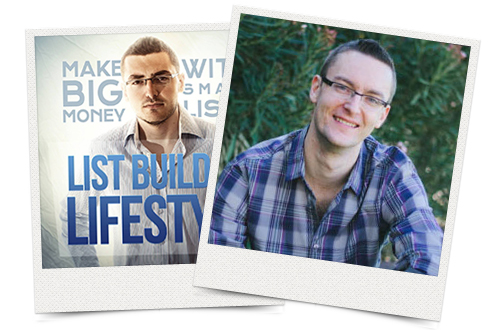 Adam Holland is a conversion specialist.
He helps marketers develop winning marketing campaigns in the home based business market.
Adam messaged me saying he spotted a trend where no matter the offer or the traffic source, marketers struggle to make sales.
And he said he knew why.
What he shared was so profound… so dead on accurate… I had to get him on the show to share this with you.