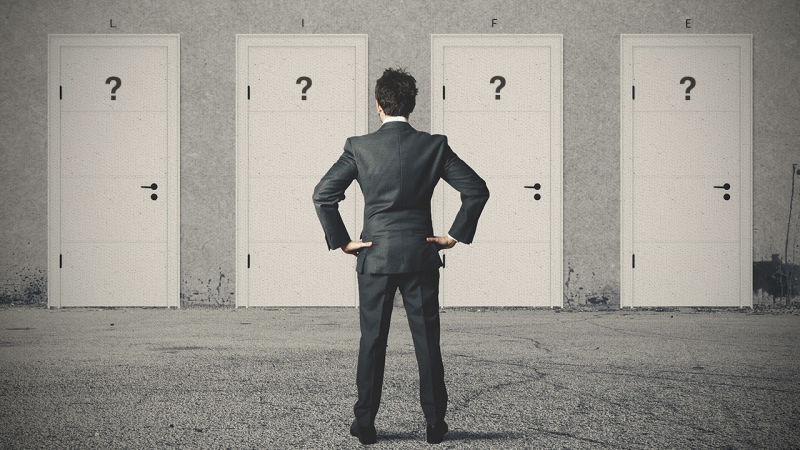 The ethical lines of Internet marketing are blurred.
Everyone knows it.
Very few people talk about it though.
And plenty of people exploit it.
Which makes it ever so difficult for a beginner to choose a mentor.
Discover the mistakes I've made in choosing my mentors which cost me $50,000 in lost investments in hopes to help you choose the right mentor for you.