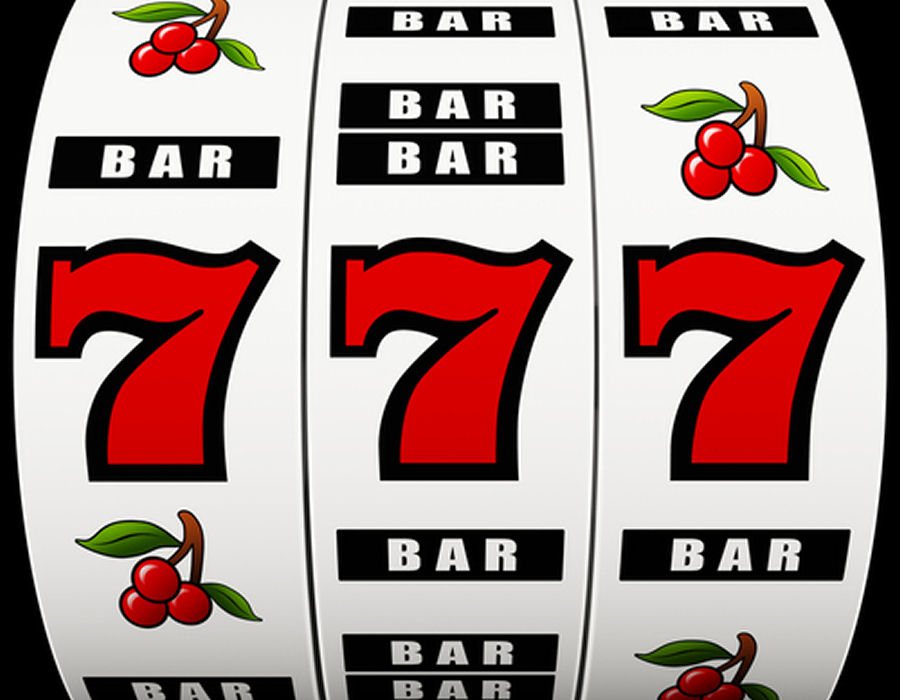 Ever played slots?
Me neither.
Turns out though, there's ton of people who do.
Why do they play?
Most will tell you they'd like to make money, hit the jackpot, that sort of thing.
But the way slot machines are designed, the chances of that happening are slimmer than slim.
Why?
Because these machines are mathematically programmed to always take more money than they're giving. So when you play, essentially, you're agreeding to lose. And it just depends how fast you lose. That's all.
What does this have to do with your online business?
Your family?
Your health?
Your life?
Everything.