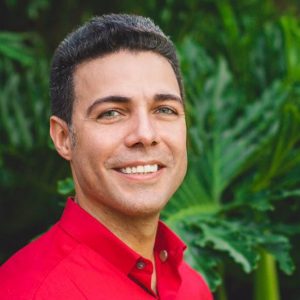 Hi there,
I'm happy that you've decided to take my help producing your podcast show.
Your deposit locks in your spot with me and The Podcast Factory Team.
You should receive an email with a receipt for your deposit, if you haven't received it within the next 2 hours send an email to support@thepodcastfactory.com
Someone from my team will be in touch with you to schedule our next call.
Looking forward to chatting again,
Producer Jonathan