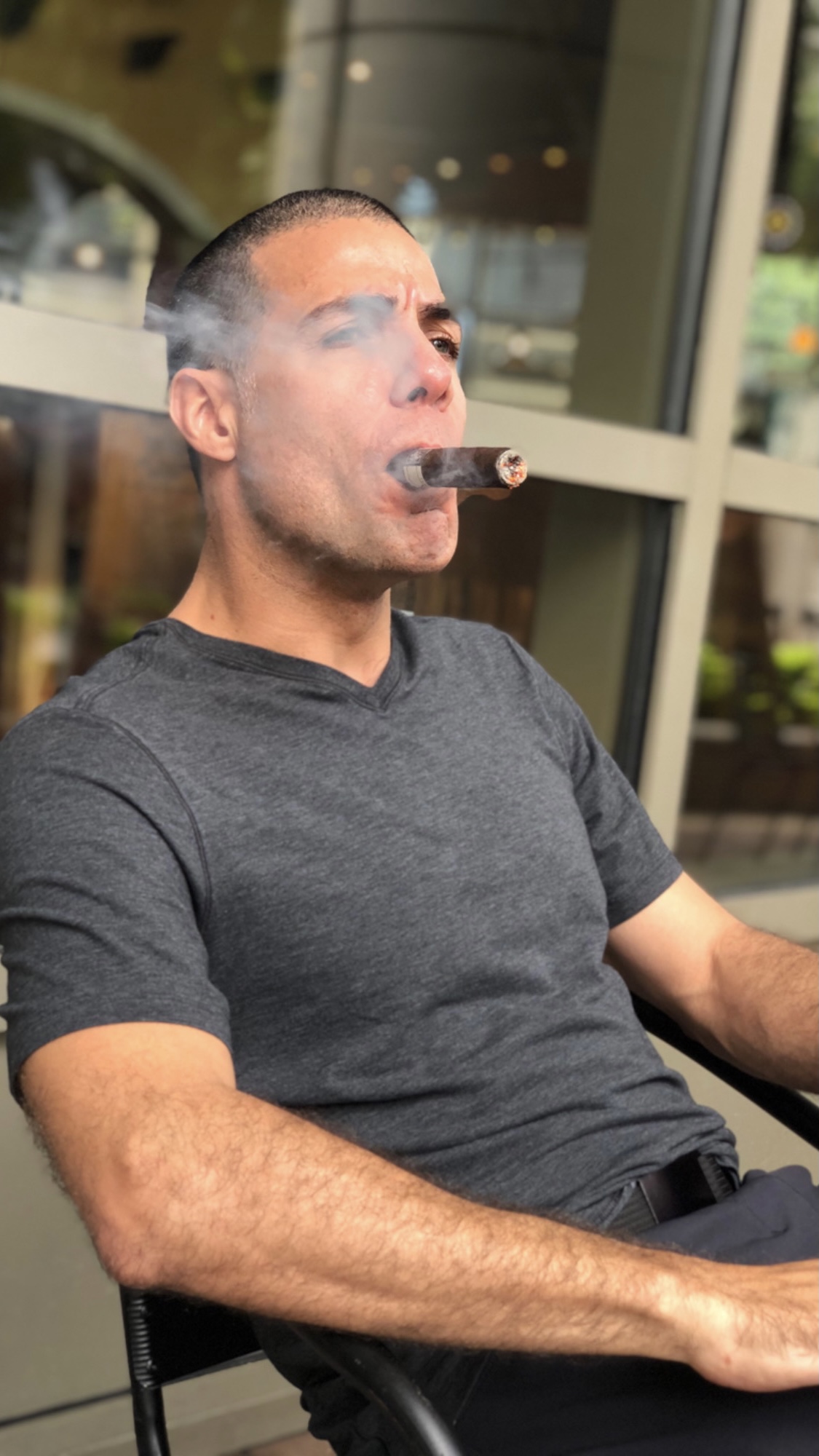 Jonathan Rivera
Executive Producer
"Do You Believe That
Conversations Equal Opportunities?"

From the Desk of Jonathan Rivera
If you're reading these words then you want to know who I am, what I'm about, and how I can help you. There's no time to dilly-dally, let's get down to business.
My name is Jonathan Rivera, but my friends call me J.R. I'm the founder of The Podcast Factory®. To save us both time you should know I only work with people who have integrity. My core values are Faith, Family, Fitness, and Finances. God gave us talents, and we must use them to make the world a better place. And that's exactly why I built The Podcast Factory®.
There are people out there who need your help right now. It's our job to connect you with them. We do this using our Direct Response Podcasting Framework. Most podcast agencies make a big fuss about downloads and subscribers. If that's what you're looking for, we won't be a fit.
But, if you know that conversations equal opportunities. And you want to get more clients using podcasting, I can help. I'll show you how to plug our system into your business in a short 30 minute call.
….to find a time for us to chat.
Resources
Before you book a call, here are some resources for you to check out:
If you want to know "what" we do when we work together, read our Services Page
To find out how we help Coaches and Consultants gain more clients, read This Article
For more info on how to use podcasting to grow your practice, I've written over 900 articles you can access absolutely free at.. https://thepodcastfactory.com/blog/
I've also written 4 books (including 1 best seller) on how to use podcasting to build your brand, grow your audience, and get more clients. You can find them on Amazon http://ThePodcastFactory.com/Amazon