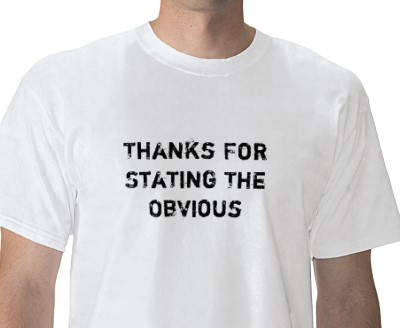 You are a marketer.
And what do you do as a marketer?
You make people understand that you have a solution to their problems.
But you fail to make them trust and buy from you.
And this prevents you from cashing in mucho dineiros.… READ MORE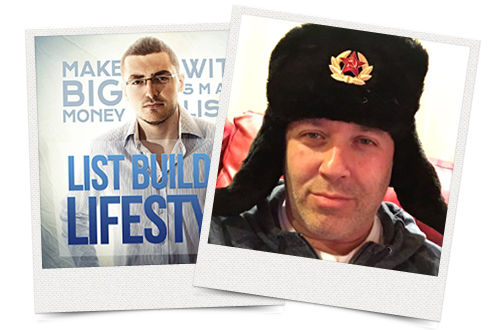 Infotainment is still a mystery to most marketers.
Those who get it – make a ton of money online.
Those who don't – struggle for years. Then they quit.
So I thought my next guest should be someone who can teach you infotainment in less than 20 minutes.… READ MORE
On a beautiful late spring afternoon, two men joined the same opportunity.
They were very much alike, these two men.
They were both in their 50's.
They were using the same funnel and promoting the same offer.… READ MORE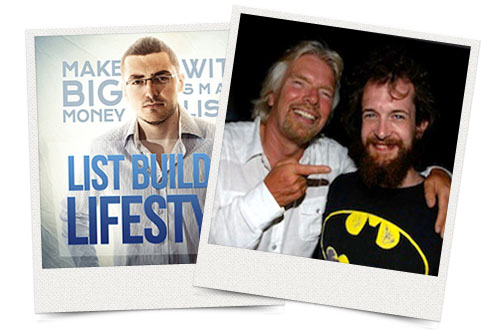 Question:
Do you consider $10,000 per month a good goal to strive for?
Most people do.
But Tellman Knudson, master hypnotist and the "Stan Lee" of e-mail marketing, wants to strangle those people.… READ MORE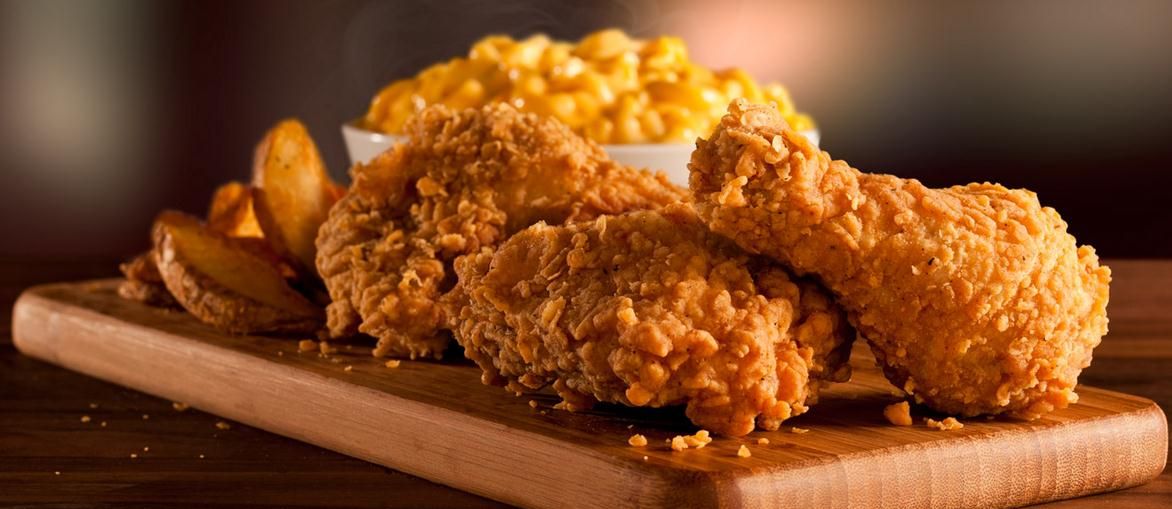 Here's one sales secret nobody talks about.
Before the prospect can buy what you got, she needs to get what you sell.
In other words…
If she feels stupid about your product… if she doesn't understand it… she won't pull out her credit card.… READ MORE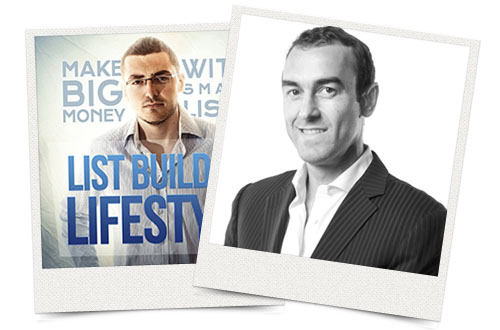 Have you ever seen guys and gals that write every single day, without fail?
They not only become better writers.
They create more content, get more exposure and eventually earn more than us who write less.… READ MORE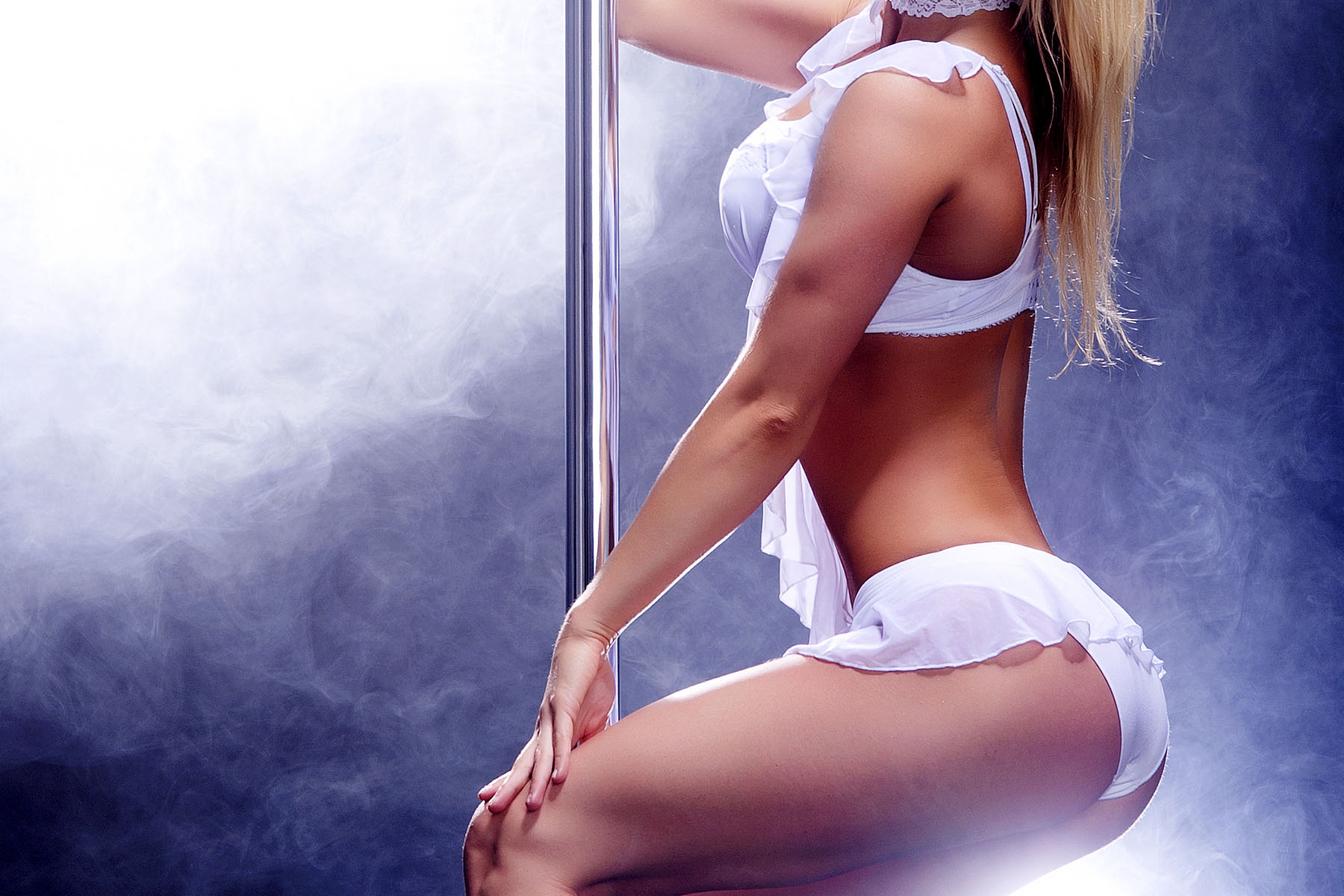 Do you have a dead list?
Do you feel it hasn't been monetized as it should?
Is it collecting dust, as you're too confused at to what to do with it?
If you answered yes to the above questions, the simplest way to remedy that is to start e-mailing your list.… READ MORE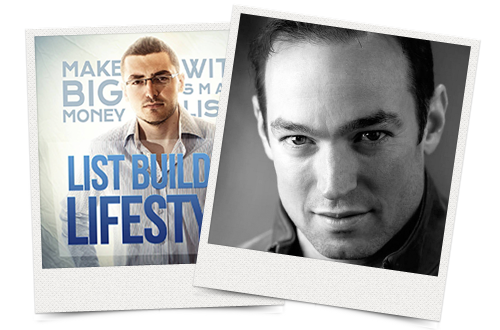 What can villains teach you about persuasion?
According to Ben Settle, world leader in e-mail copywriting education, quite a lot.
Now, I don't want you going around killing people.
But I want you to start thinking of villains as people who against the established order of things.… READ MORE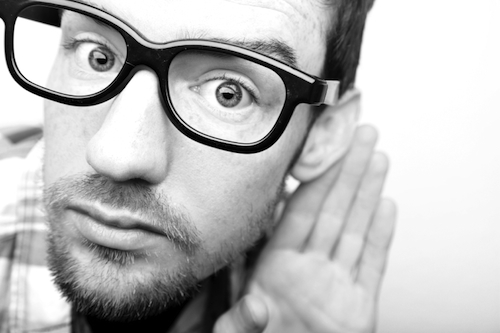 Do you know what you miss every time you try to sign up people for your opportunity?
It's the one thing necessary that will make them feel understood and accepted.
If you do this one little thing you will send subconscious signals to their brain that you can be trusted.… READ MORE